How to Help ASSISTS Save Lives: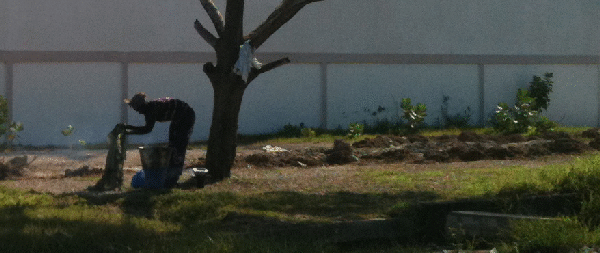 Dr. Ruenes trains African physicians in hospitals and clinics throughout Senegal under highly restrictive conditions that undermine safety and surgical success. They often lack critical resources such as clean water, reliable electricity, and basic supplies like sterile surgical gauze.
Your support will enable the ASSISTS program to purchase the supplies and equipment needed to treat more African men and women in safe, proper clinical conditions, under modern medical standards. Your contribution will save lives.
Pay by (link to Paypal) or send checks payable to "Medical Care International for ASSISTS"*
Send to
ASSISTS, 5437 Michael Ct., Pipersville, PA 18947
*Medical Care International (MCI) IS A 501(c)(3) not for profit corporation that coordinates volunteer medical missions to needy communities worldwide. MCI was founded in early 2009 by Drs. Jessica and Gilbert Kasirsky. It provides medical care to communities in need, seeks to improve lives through health education and encourages a sense of responsibility for health and well-being, even in impoverished communities. With a common mission and vision, MCI will serve as ASSISTS fiscal sponsor until the latter receives 501(c)(3) status, expected later this year.